1
SURFACE WEB
2
DEEP WEB
3
DARK WEB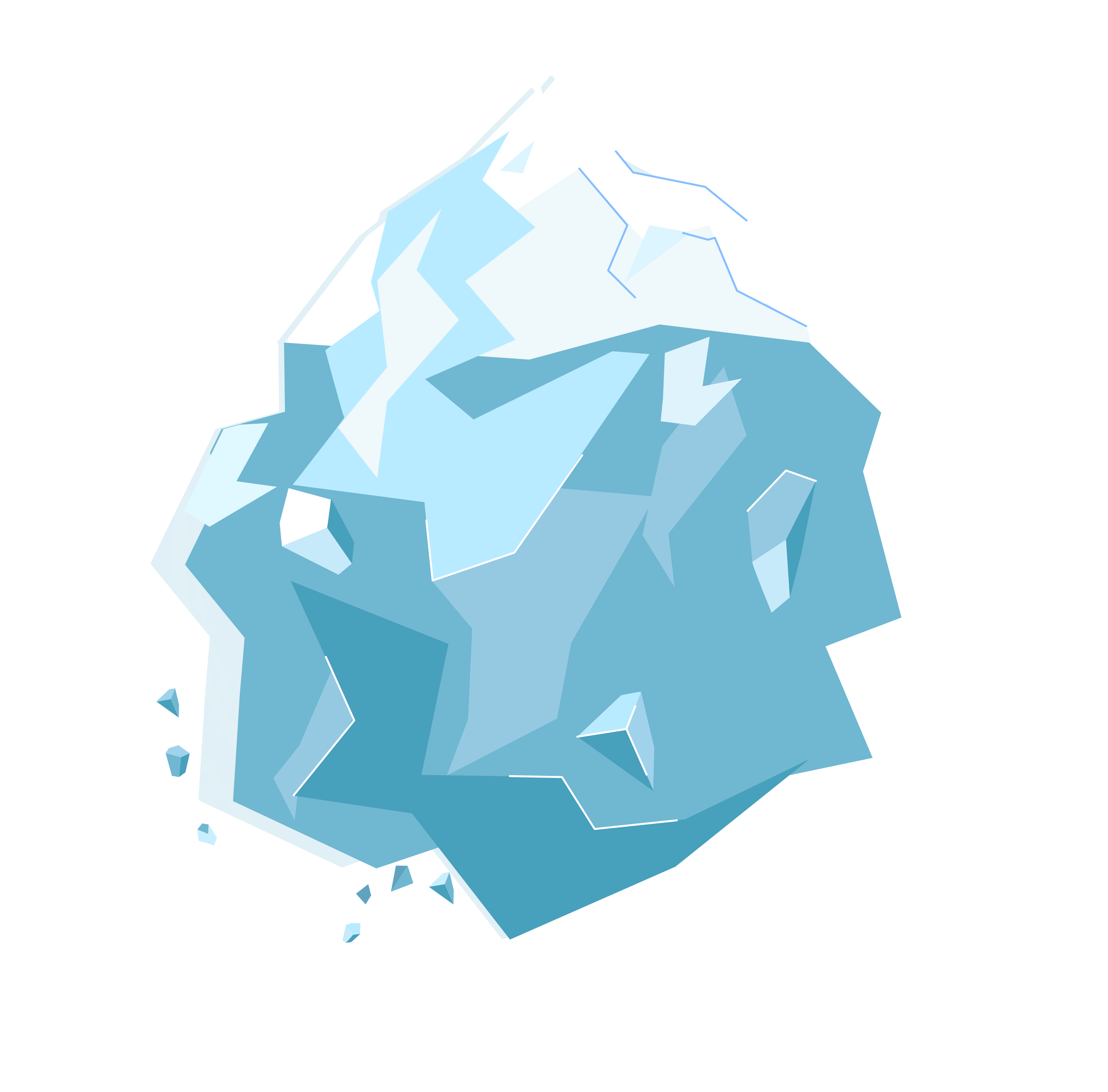 1
SURFACE WEB
Content that is easy to access, can be monitored by the government and generally does not present great risks to users. Social networks, news sites, and e-commerce are the main examples.
2
DEEP WEB
Any content or information that needs security, anonymity or encryption, logins and passwords. Forums, police files and databases are among the content found.
3
DARK WEB
Environment where illicit content is usually found such as stolen goods, weapons, drugs and child pornography.
What's for sale on the Dark Web?
Personal data such as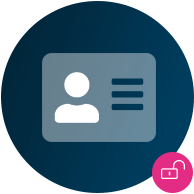 National Identity Numbers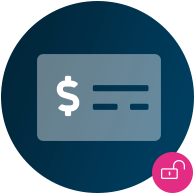 Bank Account Information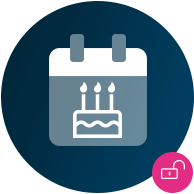 Birth Dates
What happens if your identity is found on the Dark Web like email ID?
Why does this have the ability to impact my credit score?
Your email ID can be the gateway to other information such as your full name, home address, national identity number, passport and income. With this data, identity thieves can make various purchases on your behalf, apply for credit facilities like loans and credit cards, link your passport number to crimes, and could potentially even put your property and family at risk.
If these fraudsters take credit out in your name, this could really damage your credit score and put your chances of getting approval to credit at risk. You might face issues in getting approvals on your credit card, personal loans or mortage applications in future.
FIND OUT IF YOU'RE ON THE DARK WEB NOW
Check for free and see if your email ID has been leaked on the most dangerous place on the Internet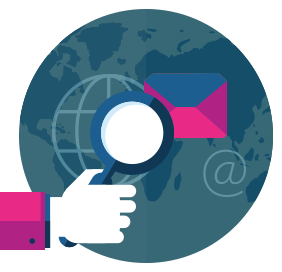 How do we find your data
on the Dark Web?
Experian uses our proprietary CyberAgent technology that acts as an Internet watchdog that proactively detects personal information that is unduly exposed. CyberAgent is the only Internet surveillance tool that can match data on an international level - breaking language barriers and detecting identity theft across the globe.

Our leading technology monitors thousands of websites and millions of data points, alerting consumers if a match to their monitored personal information is found.