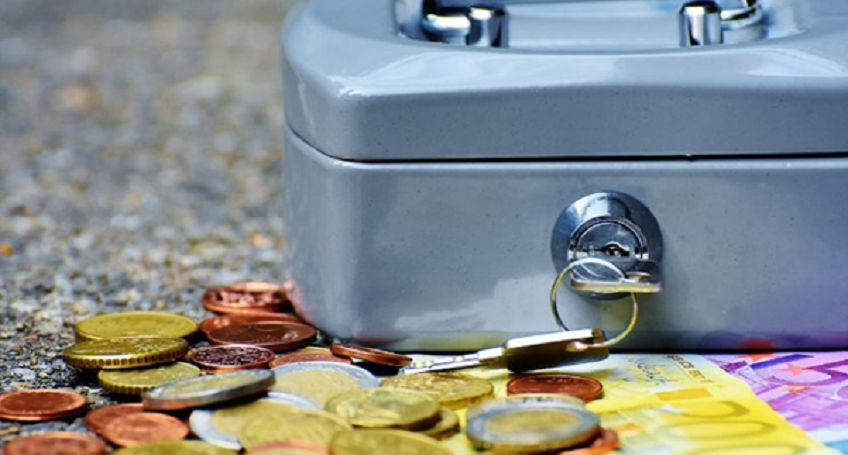 In a sluggish and volatile economy whether locally or globally, evidently, Small and Medium Enterprises (SMEs) get hit the hardest due to the size of their businesses. Can they survive the economic downturn? How can they overcome this situation and continue to be sustainable?
If you were a SME, you may want to be all ears.
In brief, SMEs represent 97.3% of the total number of businesses in Malaysia and this figure is expected to rise to 98.5%. And, they contribute 60% – 70% on average to the GDP. That is huge contribution to our economy.
So, what can happen to these small companies in a downturn? Let's take a closer look.
In a downturn, we have seen a growing number of defaults among SMEs, namely, in the manufacturing, logistics and telecommunications sectors that provide support services. Not to mention, start-ups are heavily affected as well. They are not able to collect all the money owned to them and subsequently unable to service their own loans.
One thing is for sure, they will be incapable of sustaining their business simply because they are not managing their cash flow well. This is where credit managers get into a 'panic' mode and are likely to review credit performances of customers at the last minute.
Here's a 3 Step Solution to Be in Control of your "Cash".
1. Keep an eye on credit control
During uncertain times, cash is out of utmost importance. The faster you can collect your receivables from trade debtors, the better your chances for the needed cash flow to fund your day-to-day business operations. Keeping a vigilant tab on debt collection in a timely manner will give you the 'cash' you need in trying times.
2. Do some credit research and background checks
It makes perfect business sense for SMEs to do background checks on their potential customers/partners in the very beginning of a business transaction or partnership. This practice helps to give better clarity on the creditability of the other party, eliminate any subject judgement, and reduce the potential risks of uncollectable debts at the later stage.
Potential clients often claim to have a sound financial background when in reality it may not be all true. Some of these companies, in actual fact, can be dormant or facing some financial legal suits. Simply stated, pre-credit checks help to remove potential bad customers and business partners that may bring more problems to you than the promised business returns you envisaged!
3. Get a credit health check
With credit tools available, it allows SMEs to know exactly where they stand and understand their own credit health.
A credit score is a summarised credit report that provides a quick overview of the business' credit worthiness to other associates and potential business partners. In facts, it acts as an evaluation platform for banks and other financial institutions to evaluate applicants for their potential credit risk and avoid taking on bad debts. With a credit score, financial institutions are able to select trusted applicants to receive financial assistance.
Among the information analysed involve banking payment information from Bank Negara Malaysia or the Central Bank of Malaysia, Business Trade Credit Information, Public Litigation information and Credit enquiries. In other words, it looks at a business or individual's new credit applications, payment history, credit limit utilisation, the length of credit history and any legal history.
These are the main highlights or key points financial institutions and potential investors may look for when considering an investment or loan plan for a business. With all that said, what's stopping you from checking your credit score? Stay ahead and stay financially secure.
You may visit www.mycreditinfo.com.my to know more about the credit tools available.