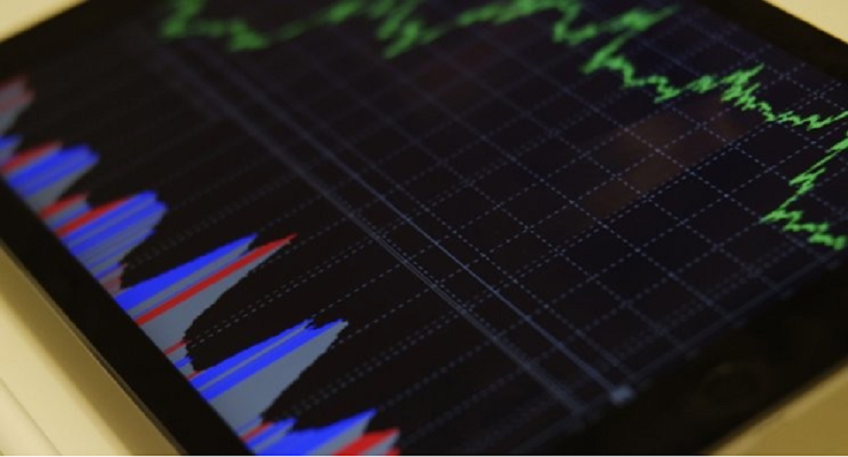 As we move into the second quarter of 2017, one thing seems clear – business owners are slowly breathing a sigh of relief with signs of the gradual economic recovery. The gloom seems to be lifting as the country's GDP is expected to edge higher to 4.3% in 2017 from 4.2% in 2016.
Previously, a majority of businesses were impacted by the declining value of the Ringgit, Goods and Services Tax implementation and other global factors. The latest Q2-Q3 2017 RAM Business Confidence Index (BCI) released recently indicated that Corporates in the Manufacturing, Agriculture/Mining, and Transport/Storage sectors remained optimistic in their business prospects for the quarter, largely driven by optimism towards turnover and business expansion sentiments.
---
It's a period to rethink your business strategy. Think positive.
---
Meanwhile the Construction and Retail sectors were found to be the least bullish due to cost-push factors in production, slow collection trend that weakened the SME ability to bargain as well as decline in demand for goods and services amongst others. Interestingly, the SME Business Services sector saw strong hiring and expansion.
Here are three ways you can consider to remain at the top of your game:
1. Know Your Options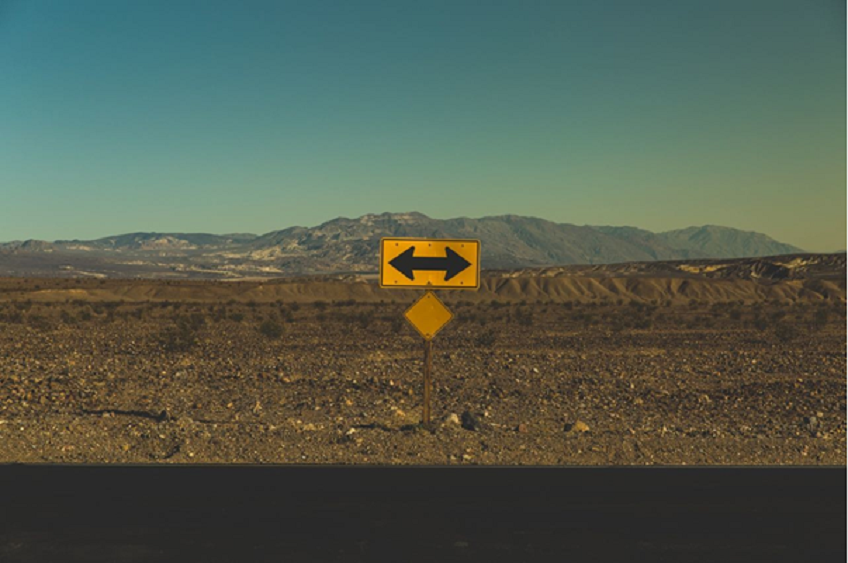 The current VUCA world – volatility, uncertainly, complexity and ambiguity – brings about opportunities to people who know how to prepare for it. It's a period to rethink your business strategy. Think positive. Take a look at the possibilities available for SMEs – perhaps this is the time to expand and build new strategic partnerships. If you're planning to expand abroad, the introduction of the ASEAN Economic Community (AEC) and China's Belt & Road Initiatives (BRI) are some regional economic liberalisation efforts you can consider as they offer new trade and investment opportunities in neighbouring markets.
2. Be Transparent, Benchmark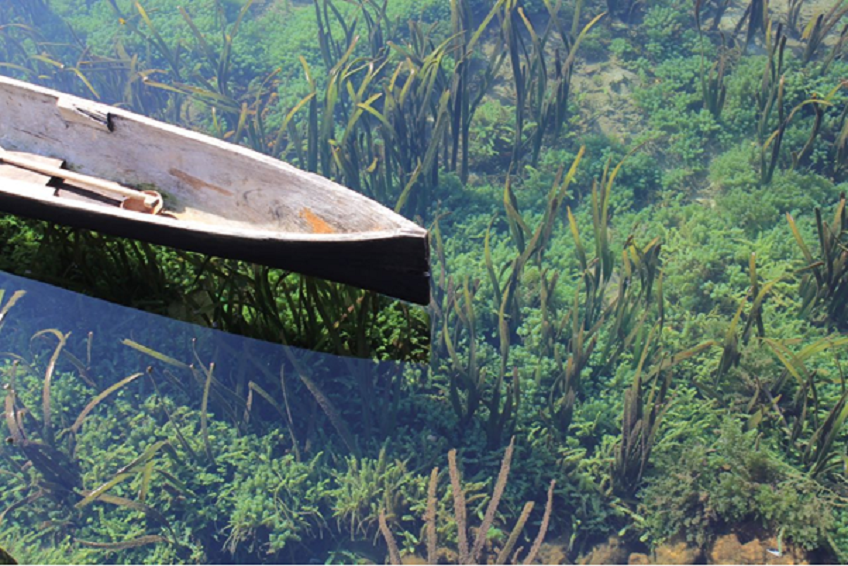 Thinking of expanding but unable to gain access to credit? Take a step back and review your business processes. Amplify your ability to obtain credit by using products and services offered by credit reporting agencies as it will let you know where you need to do improve or rectify. These tools and services will also increase best practices and transparency across your business. In doing so, you are strengthening your business practices and be in a better position to benchmark against the industry. These actions will not only help you gain access to credit, but also open doors to other investment and trade opportunities.
3. Identify the Risks, Future-Proof Your Business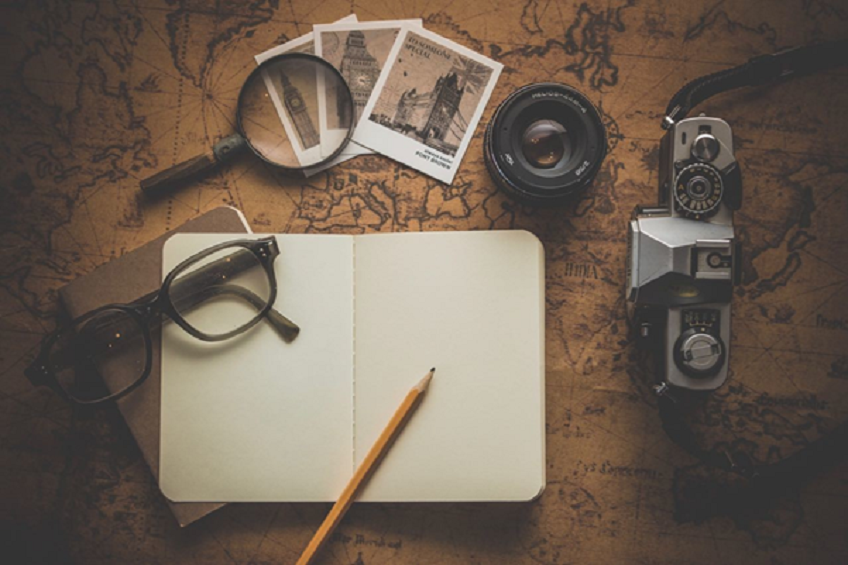 Cash is king, this goes without saying. However, maintaining a healthy cash flow can be challenging. If you are thinking of taking on a new client or partner, conduct a credit research or background checks first. Work towards identifying their payment habits or other risk factors, even before signing on deals or extending credit deadlines. In short, avail yourself to risk management tools available today to help you to future-proof your business. Timely, analysed and cost-effective credit reports are obtainable via authorised credit reporting agencies in the country such as https://creditinfo.experian.com.my.
Good credit and risk management is an integral component in raising business competitiveness. With the right credit assessment tool, you will be able to strengthen the overall financial management of your business, understand your risk threshold better, minimise credit risks and at the same time, maximise business profits, be it in good or challenging economic environments.