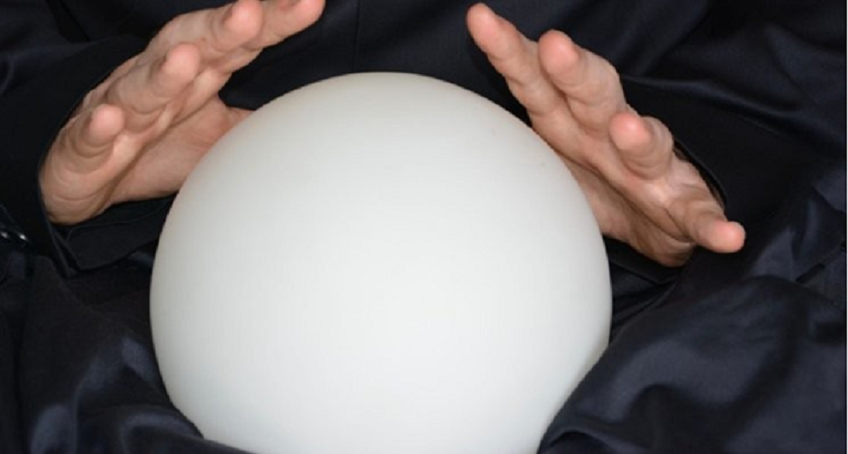 Unless you're a psychic or have telepathic powers like Professor Charles Xavier (from X-Men), it would be quite difficult for you to know if your debtor or business associate would be a good paymaster.
When running a business, it is important to know who you are doing business with and the likelihood of them paying you for the services or products rendered on time, as these are key factors for success.
In many cases, especially small to medium sized enterprises (SMEs), managing cash flow and credit is a challenge, even more during tightened credit environments. In fact, there may be times when you are on both sides of the fence, having to pay your creditors on time and also, faced with debtors who are not prompt paymasters themselves. If this is not managed properly, it could impact your cash flow and threaten overall business growth.
So, what can you do to build a culture of prompt payments? Here are three key avenues to consider: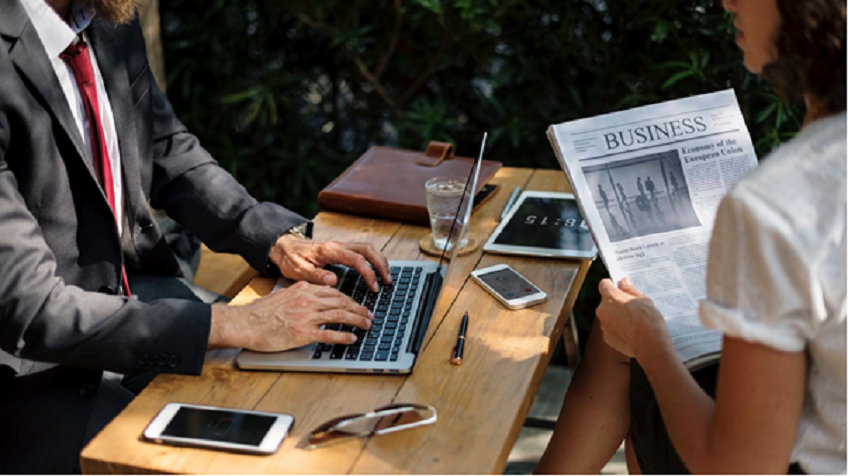 1. Always be "in-the-know".
For business owners, big or small, it is good to arm yourself with knowledge on the overall economic or business environment to recognise the red flags. Keep track on the environment – customer behaviour, interest rates, inflation, industry growth (or lack of it) and even consumer confidence as these could be warning signs of impending change and impact payment habits.
For instance, the recently released data from Experian i-DTC indicated that companies in the Agriculture, Construction and Manufacturing, have a notably improved trend in terms of the speed in making payments over the last few quarters, consistent with the broadly positive business prospects for these three sectors. However, services related industry such as the Information, Communication and Technology (ICT), Financial Services and Real Estate sectors experienced a decline trend in payment speeds over the same period.
Armed with this information, if your company has provided credit to business sectors that showed slowdown in payment speed, then an appropriate payment process or schedule should be worked out to ensure payments are not delayed any further.
You may read more about Experian's i-DTC in The Edge, Focus Malaysia, and The Malaysian Reserve.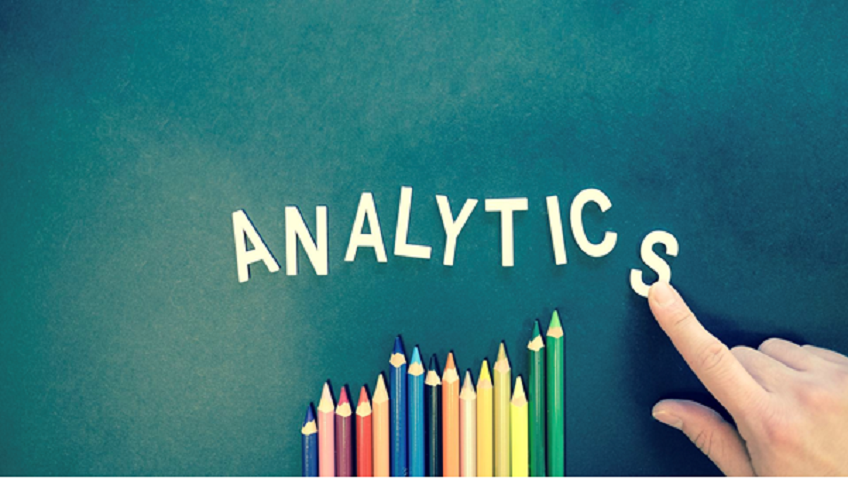 2. Stay vigilant with credit monitoring tools.
To help drive a sustainability, business and creditors can also leverage on the credit monitoring tools and leading-edge analytics provided by credit reporting agencies. These tools will help companies identify the potentially problematic customers or business partners and reduce the risk of bad debts via the use of early warning alerts that detect the first sign of deterioration in customers' credibility. Detailed credit checks should also be conducted as this give you added information on the credit worthiness, financial positions and potential risks of your suppliers and customers.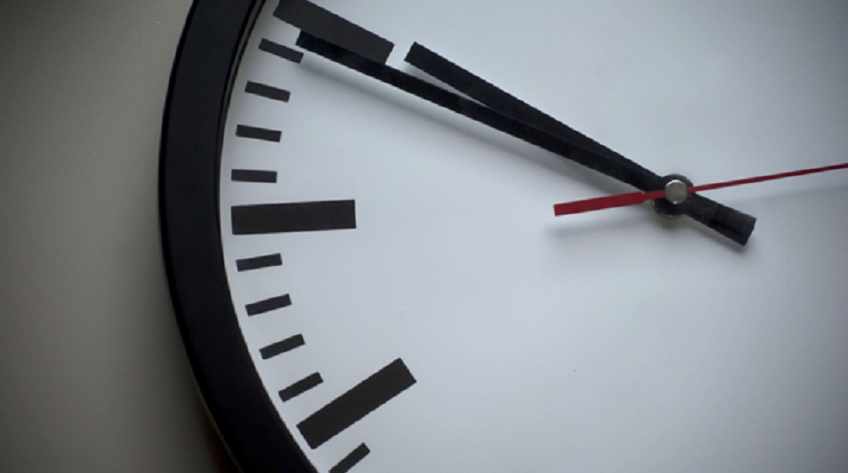 3. Honour deadlines, Pay on Time.
Through there may be disruptions in business, payment deadlines must be honoured, even more, once payment schedules have been negotiated and agreed upon. It is about behaving in responsible and ethical manner.
Any form of delays in payments will not only impact the business or creditor's cash flow and bottom lines, but will have a multiplier effect on future business performance, employees, trade partnerships, growth opportunities and even the economy on the whole. In addition, it will not only impact your business credit scores but also raise questions on the reputation or character of the company – the owner, its management and even its employees.
So instead of delaying payments for as long as possible and building a negative image, be proactive and pay on time. Do not be part of the statistics. Lay down strong foundations in your business processes to help you thrive both in good and challenging times. Honour your commitments for the well-being and future of your business.