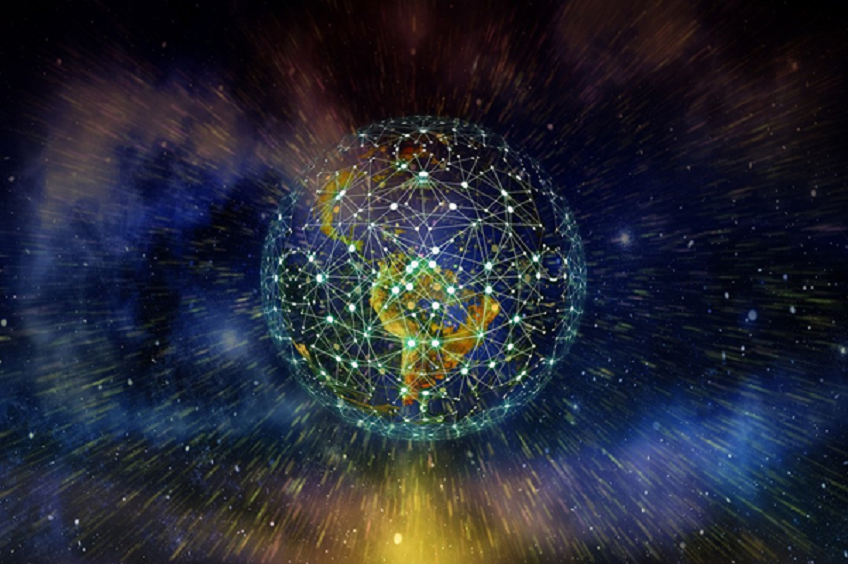 With the adoption of digitisation in their operations and strategic business plans, Small and Medium Enterprises (SMEs) can continue to flourish and remain competitive in a digital economy.
Digitisation isn't about new technologies alone. It is also about business productivity. Embracing digital solutions provides businesses a strong foundation to leverage on data and analytics where everything can be processed quicker and at a more cost-effective level. This in turn promotes better debt management, cash flow, improve operational efficiency, decision making and CRM, amongst others.
So how can SMEs begin to effectively ride the digital wave? Explore and understand digital platforms and the tools designed specifically for them.
Transforming the SME Business the Digital Way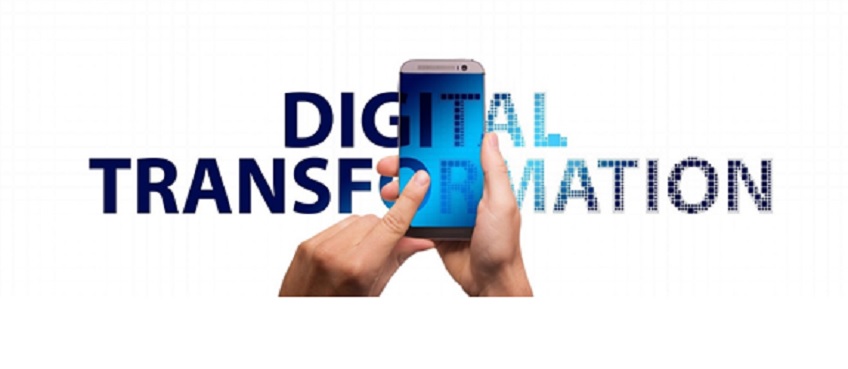 The fact is, SMEs have many challenges.
You often have to grapple with issues such as not having an effective CRM system or owning an expensive one that belongs to a third-party. Some CRM systems are difficult to interface with and this cascades to other issues like prior manpower training or even staff turnover. When SMEs don't have an in-house CRM system, this leads to misplaced documents and the use of multiple systems instead of a common centralised one. Then there are credit management issues, too.
To prevent such business pains, you can opt for a single, all-in-one digital platform called CrediTrack+ to give your business a leading edge. In fact, CrediTrack+ users in general see a 40% increase in business operation productivity.
So, what is unique about CrediTrack+ and what can it do?
CrediTrack+ : A Digital Cloud-Based Solution
CrediTrack+ is akin to having all your eggs in one basket. In a nutshell, it's a single integrated platform with multiple business tools - CRM solution, secure file sharing & storage, business analysis, credit risk management and debt collection.
CrediTrack+ comes with four main credit services:
Credit Search
Have access to Credit Reporting Agency's business information databases and real-time connection to SSM, BNM's CCRIS system, Angkasa, JIM and more
DocuSafe
Secured file sharing (auto CRM) and document management system
Centralise account management with unlimited users
Monitor
Perform business analysis, credit risk management and debt collection via Red Alert & Business Watch
Trade Bureau
Help SMEs & corporations manage customer information and credit risk by sharing their customers payment information (positive & negative) for credit risk management and debt recovery
Its effectiveness lies in the fact that the system works seamlessly and allows users to perform:
Business Intelligence Search – access to Experian's huge company, business and individual databases covering business & financial info, litigation, bankruptcy, trade reference, risk score, CCRIS, bounced cheque, etc
Auto CRM – Seamless account creation and automatic information population by the system. This increases admin efficiency and minimises account creation errors.
Account & Contact Management – Easy to capture, track and manage customer info within the team to efficiently do their jobs. And, this is accessible 24/7!
Document Storage & Share – Digitise important business documents to store, manage and track documents. It's a document management system hosted under secured and licensed CRA.
Reporting & Analysis – Real-time access to comprehensive credit reporting that lets you quickly access customer's historical business info & financial data and gain insights into your business & credit risks.
And the icing on the cake - You Can Afford It! It is a cost-effective system that doesn't cost you an arm and a leg. It's even cheaper than a good cuppa coffee at lifestyle cafes.
Make Digitisation Work for You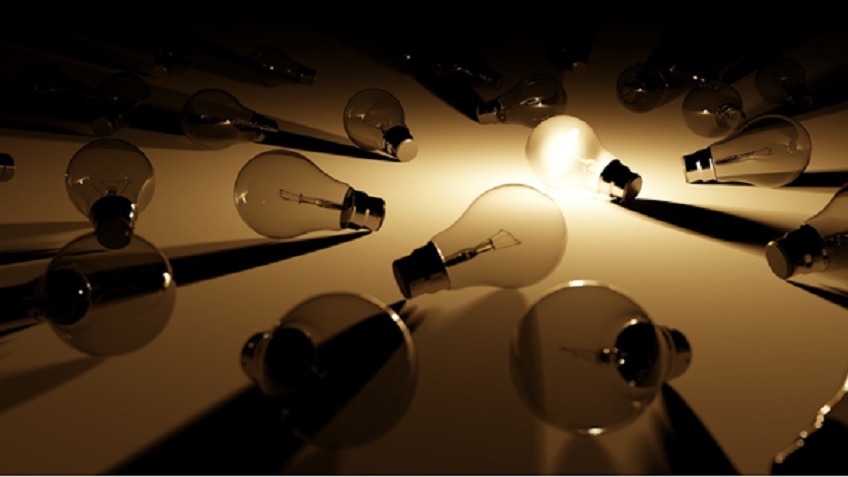 Opportunities for SMEs are immense. All you need is the right digital platform and tool to seize those opportunities for business growth. If you really want to take your business a notch up and stay ahead in a digital economy, then you have to make digitisation work for you. There is no two ways around this. It's the right way forward. Eventually, you will reap the benefits of digitisation.