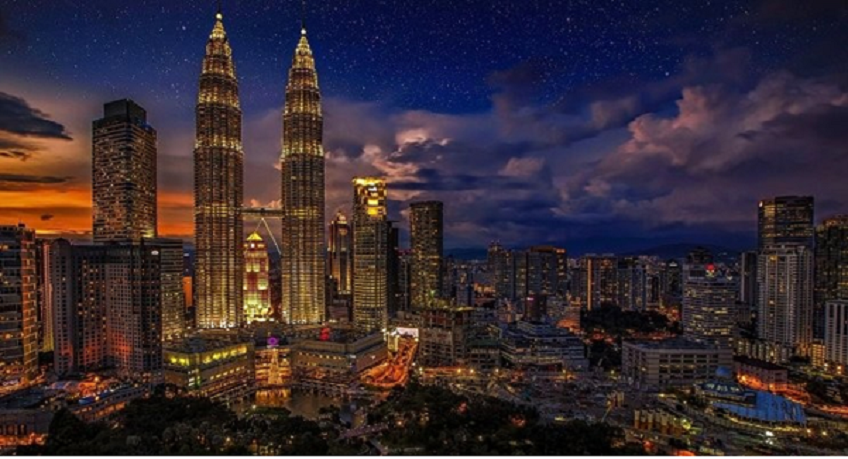 No company, regardless big or small, especially small and medium enterprises (SMEs), should trivialise the importance of obtaining a credit report on their prospective clients and business partners, before extending credit or making any business decisions.
Here's why.
SMEs are the backbone of the nation's economy as it comprises 97% of the business establishments in the country! This sector's contribution to Malaysia's gross domestic product (GDP) has been steadily increasing from 36.3% in 2015 to 37% in 2016, and this is expected to rise further to 38% in 2017. It is important for Malaysian SMEs to tap into opportunities to expand their businesses with the improvement in economic growth momentum, both domestically and globally.
With the more risk-averse nature of SMEs in view of their smaller size and vulnerabilities to external shocks, here are three key reasons why credit reporting has emerged as an important pillar for SMEs as they forge ahead with business expansion:
1. Manage Cash Flow Effectively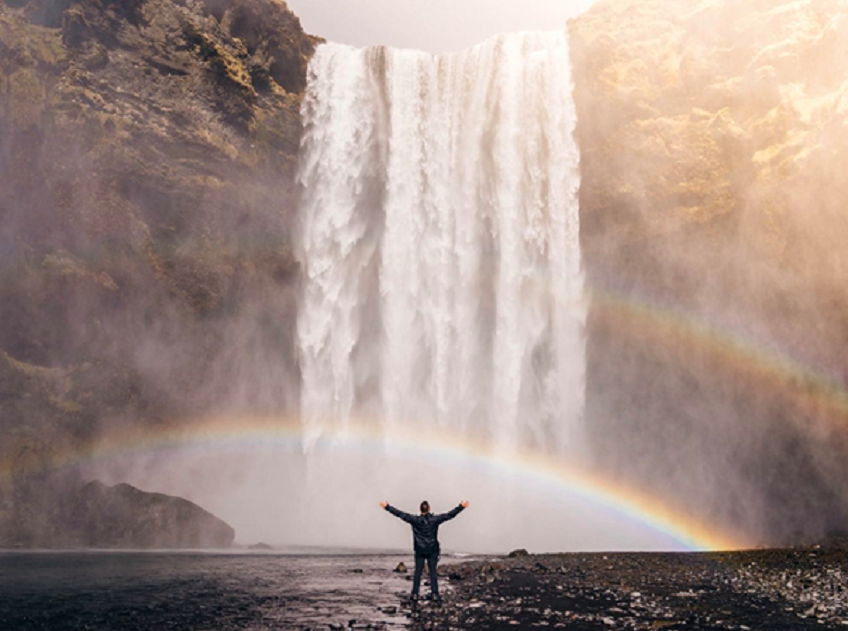 In today's business environment, business partnerships demand good return on investments and proper due diligence conducted to ensure the business has sound risk measures in place. To reduce the potential risk of payment defaults that will lower business profits, there are credit reporting tools that will give SMEs a holistic view to better evaluate the credit worthiness of its prospective clients and business counterpart, accurately accessing who they should do business with and who may be at risk.
Here, SMEs can leverage on multiple sources to check how clients are managing their payments with banks and their trade creditors. They can also use the analytical tools to check on the probability of their clients defaulting on their creditors in the next 12 months.
2. Access to Financing and Sustains Growth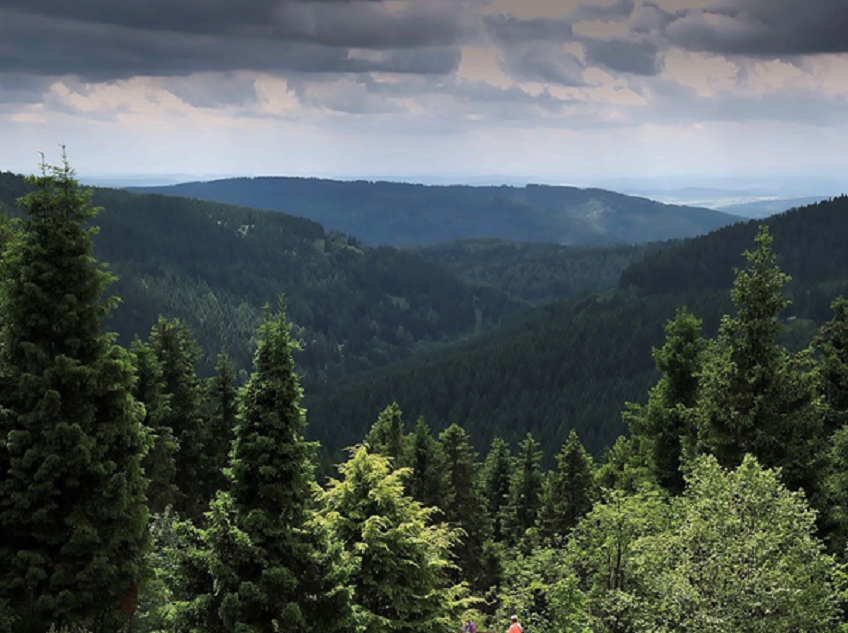 By using the services of a credit reporting agency and sharing the firm's credit information, SME business-owners allow potential lenders or creditors to more accurately assess the business and in doing so, increase business opportunities. These SMEs will gain access to funds as potential lenders will be able to evaluate its borrowing capacity and, in some cases, provide cheaper lending rates, allowing the company to grow further.
3. Builds Credibility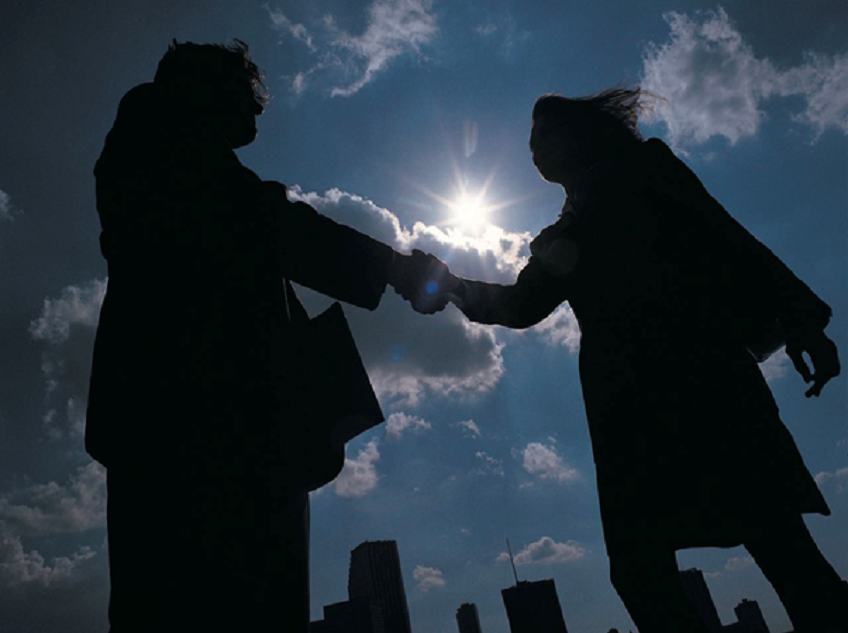 With a strong credit score, it would also demonstrate that the SME is a reliable company and lenders as well as other companies would be more inclined to enter into business partnerships with SME. It adds credibility and opens doors to bigger orders, tenders and even business partnerships via equity investments.
As such, it is important to use the services offered by credit reporting agencies as SMEs will not only be protecting their own business, but also, allowing them to uncover new business opportunities both on the domestic and regional fronts, resulting in higher growth that will enhance the company's competitive advantage.