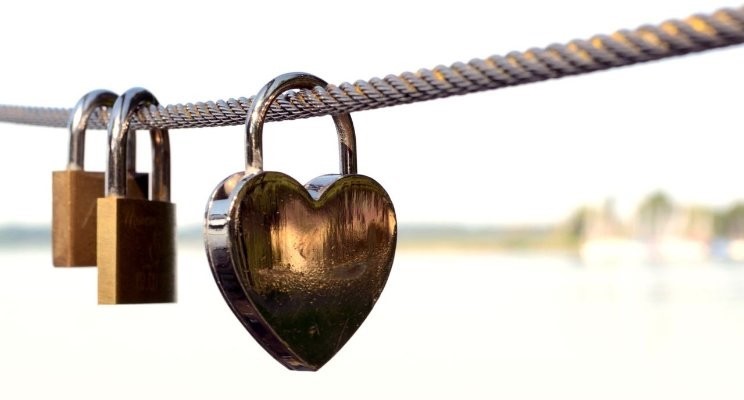 Managing cash flow is ultimately one of the key areas in running any business, no matter how good your product or services are. A business must ensure it registers into profits to ensure a surplus cash to prepare for volatile periods
In some cases, many small to medium sized enterprises (SMEs) turn to trade credit facilities. Trade credit is essentially provided by suppliers or vendors to encourage frequent and higher volume purchases. It is often used by the smaller enterprises who may lack sufficient funds to stock up on inventory. Trade credit facilities still require payment to be made as it is like a loan and companies have to pay for the services or goods obtained. Nevertheless, they could default on payments once cash flow becomes tight.
While managing cash flow is important in ensuring sustainability of their business, SMEs need to be more vigilant in their payment collections, taking into consideration the average i-DTC for their debtors' industries.
In the latest Experian i-DTC 2017 that measures the average number of days companies in various industries take to pay their creditors, the pace of payment defaults for total business corporations has slowed to an average of 0.39% per month, representing a compounded growth rate of 4.56% over the last 12 months as compared to the 7.41% in the previous year.
Hence, the Trade Credit Pledge was introduced in Malaysia in 2016 to encourage prompt payment habits amongst business owners. Here are three reasons why it makes complete sense to make payments promptly:
1. Strengthens your reputation and relationship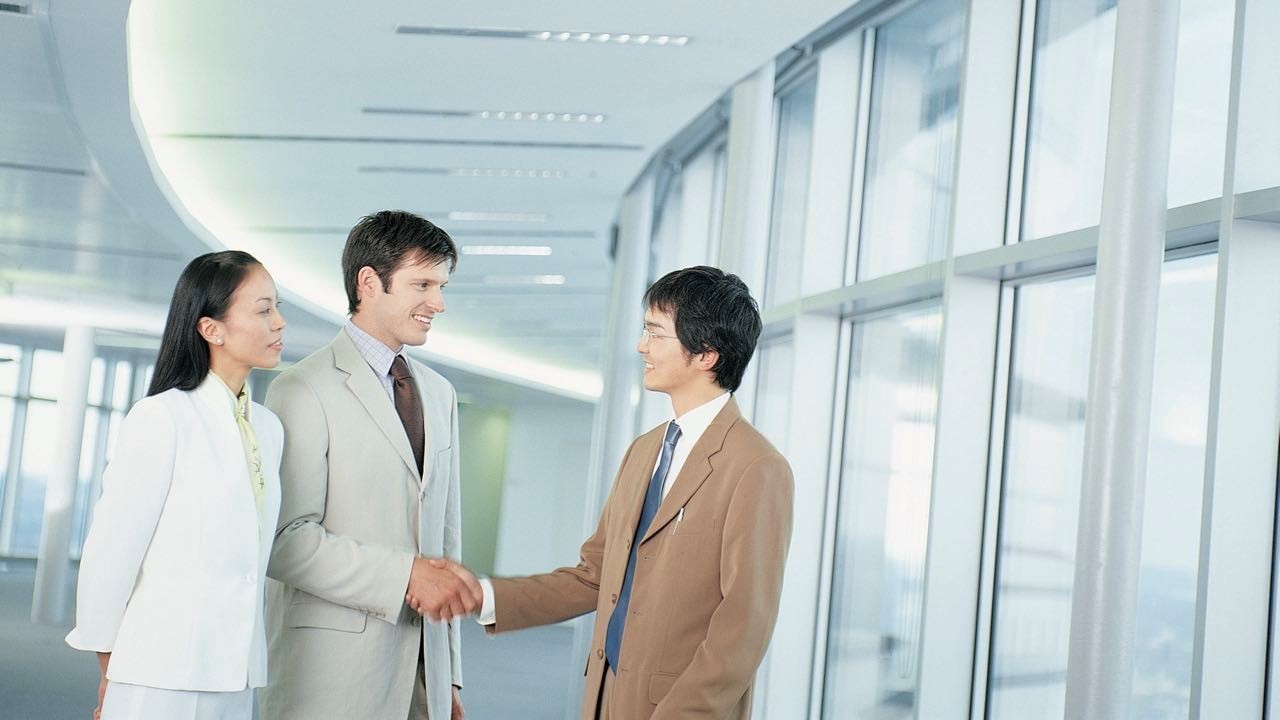 Trade credit is often given out based on reputation, relationships and trust. Suppliers and vendors usually extend this facility to those who have had a trustworthy or dependable payment track record. Hence, it is important to communicate and have a good relationship with them as this allow them to get to know the business owner, details on the business and the reputation of the business owner.
2. Pay on time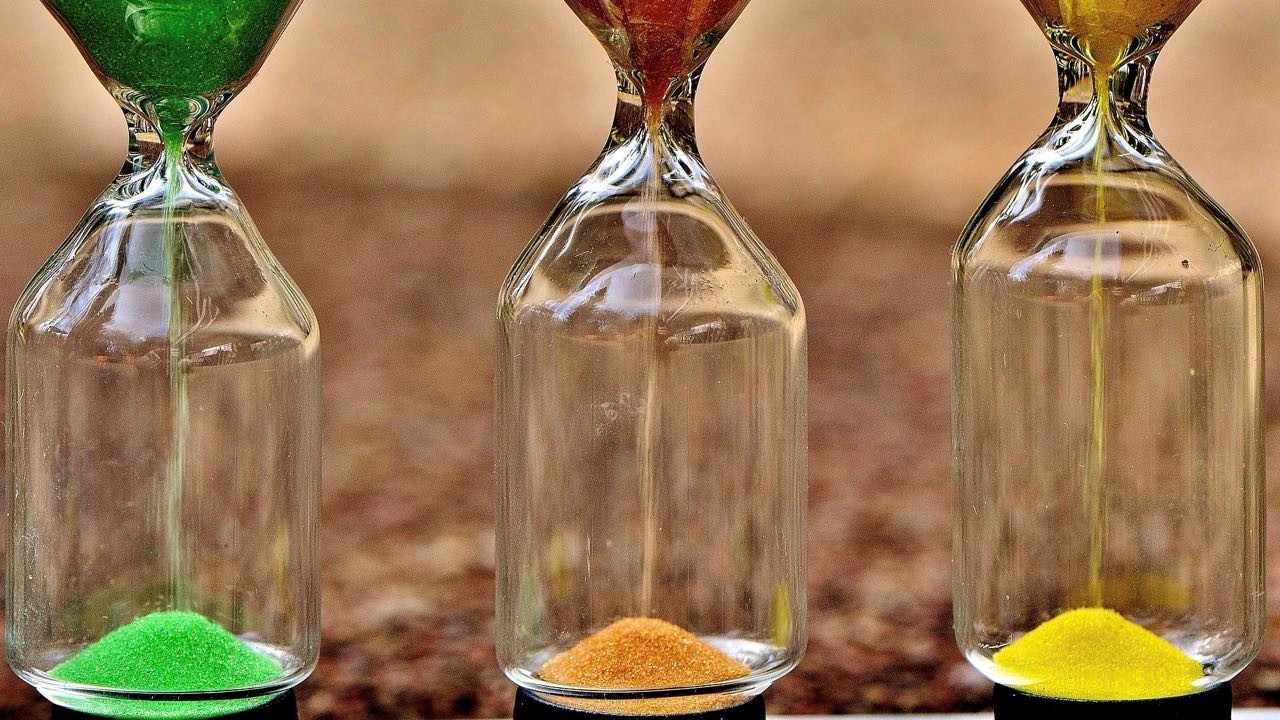 In business, nothing should be taken for granted and creditors must be promptly paid. Those who extend trade credit are business owners themselves and as such, also have bills and salaries to pay. In most cases, they have extended trade credit as they may have checked on the payment track record prior to this, either from their files if they have had long relationship or even the company's credit profile.
It is important to ensure prompt payments and where possible, made in advance. If the possibility arises for delay in payment deadlines, be transparent by calling and informing the creditors in advance of the situations. Reassure and let them know when payment can be expected.
3. Keeps the cash flow healthy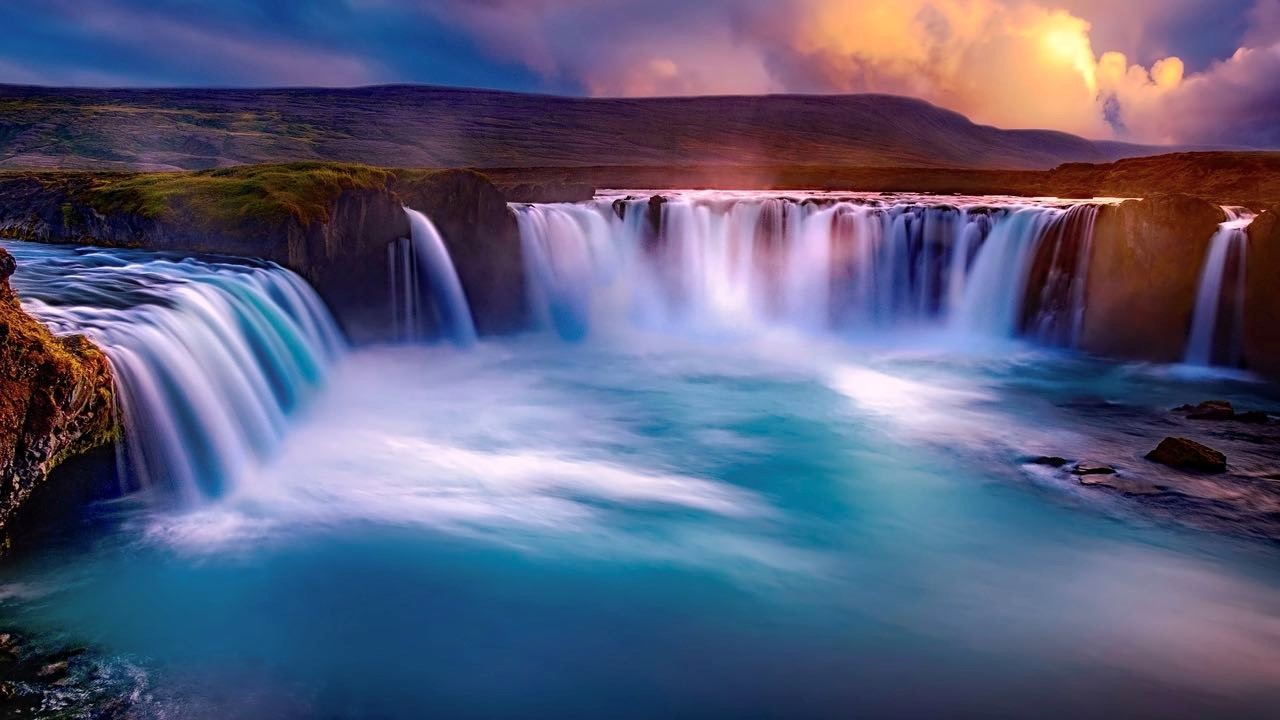 During slow payment collection periods or tightened lending environment, sufficient cash flow is important to help SMEs. In a more macro context, SMEs not only enhance the vibrancy of the economy but also form backbone for the country's economy.
That is why the trade credit facility is used to improve the short-term cash flow within the business. In most cases, cash is used for start-up purposes, purchase supplies or even pay down debts. So, to preserve cash flow, the trade credit facility is used to minimise the cash outflow.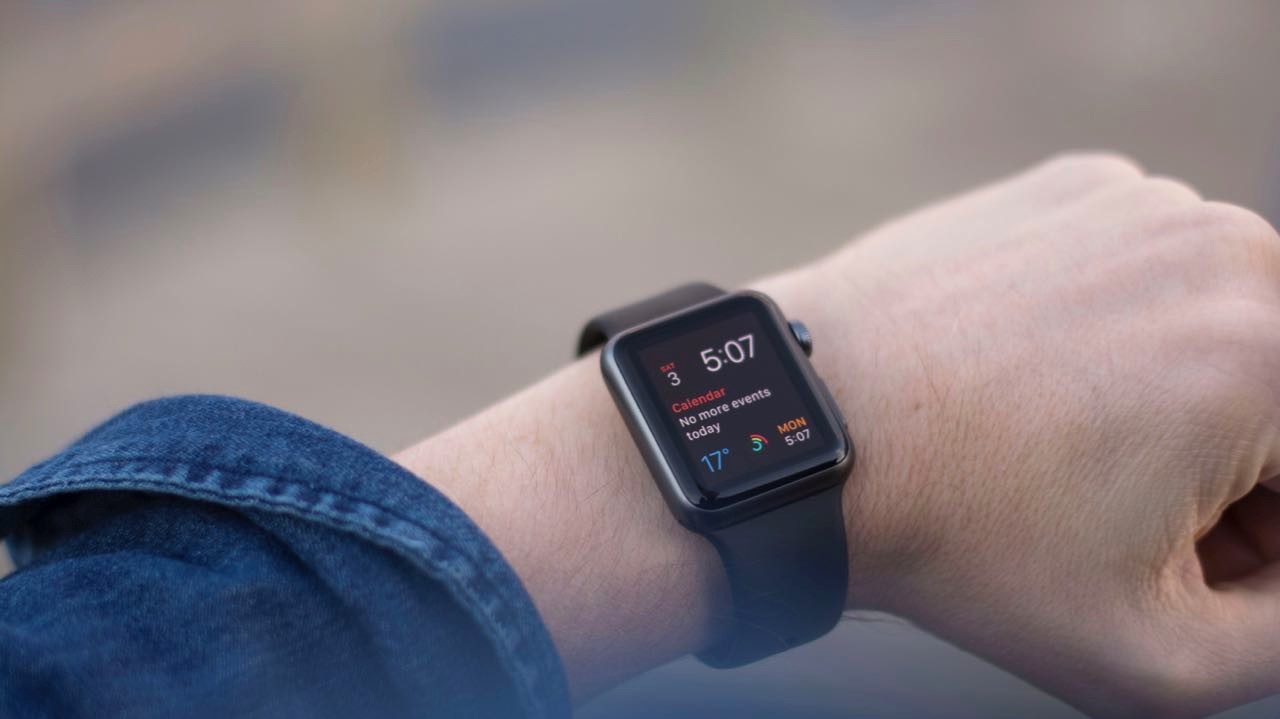 It is important to have a good payment history to provide potential suppliers, vendors or business partners a positive view of the business. Prompt payment habits increases business reputation and improve access to financing, resulting in a good credit profile. With these healthy practices in place, it becomes a powerful tool in managing the overall finances of the business.
Be an accountable, responsible business owner and take the Trade Credit Pledge today.