Knowing your personal credit report before you apply for credit can save you time and money and help you plan for your financial future. Sign up today to get a FREE copy of your Personal Credit Report BASIC (PCRB) *

You should check what information is being reported about you. Reviewing your credit report regularly prior to making credit applications will ensure credit grantors access to your most latest and up-to-date credit information including banking credit information, to facilitate for faster credit approval.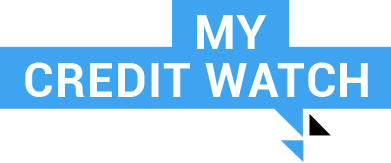 It is important that you check your credit reports regularly because early detection is key to minimizing the damage that mistakes and fraudulent activity can have on your credit.