Get your FREE Personal Credit Report Basic (PCRB). We've helped tens of thousands of Malaysian to take the first step in understanding their finances, let us help you. Sign up.

Take control of your financial situation with RAMCI Personal Credit Report Plus (PCRP). Know how your credit report works and how lenders or the banks use it. We make it easy to understand and improve your credit status. Your credit report contains information i-Score (credit score), CCRIS, ANGKASA's SPGA, PTPTN, non-banking information and more. RAMCI Personal Credit Report is more than a report, it is your credit management tools to financial empowerment. Sign up.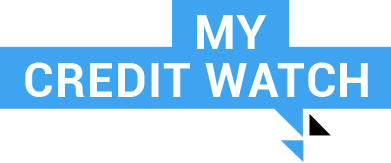 Get your Identity Protected with My Credit Watch (MCW). It is important that you check your credit reports regularly because early detection is key to minimizing the damage that mistakes and fraudulent activity can have on your credit. Get your Identity Protection Plan with and enjoy two (2) FREE Personal Credit Report Plus in a year. Sign up.