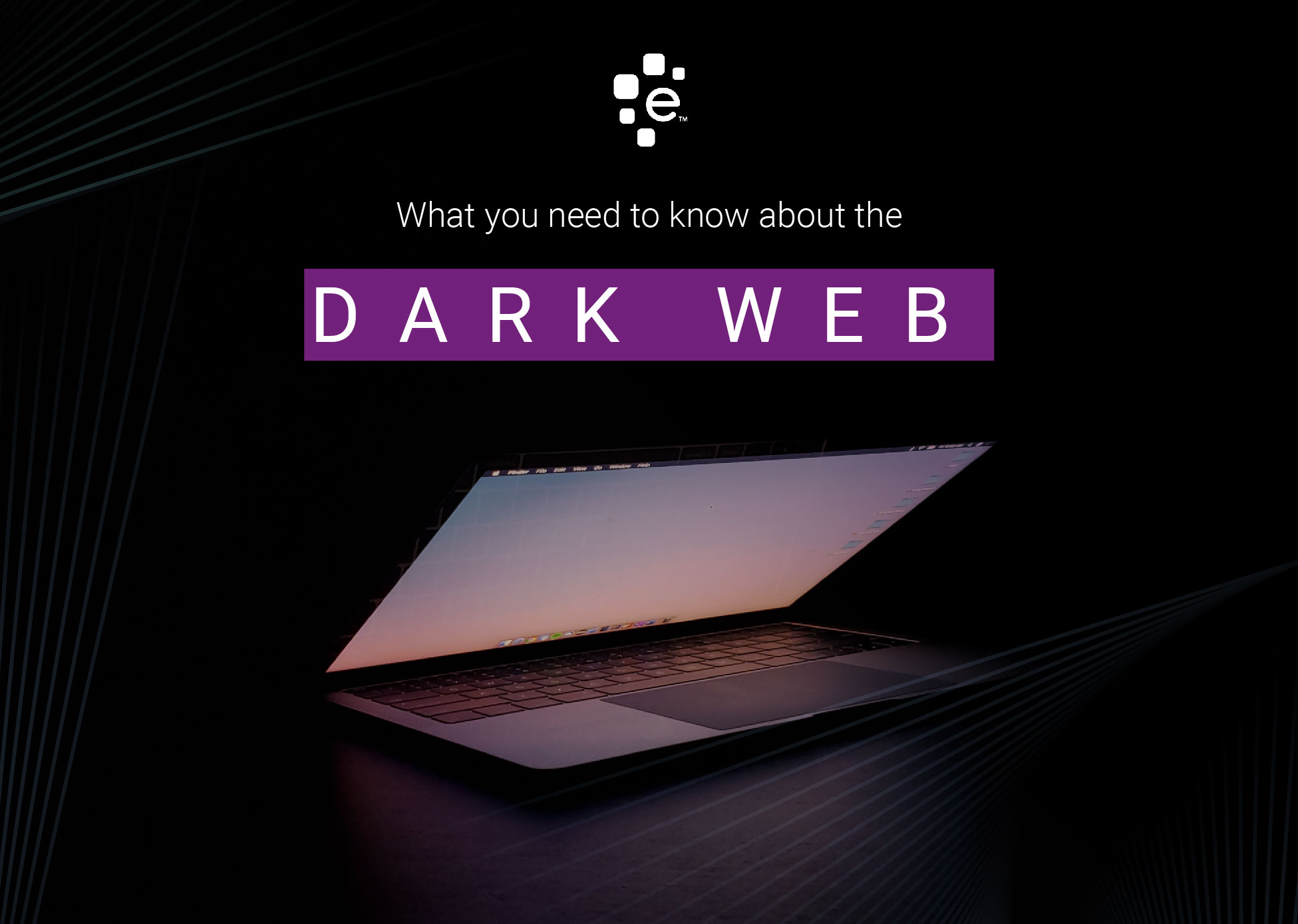 What is the Dark Web and its dangers?
Popular with hackers and cyber criminals, the Dark Web is the dangerous side of the internet. Because it is difficult to access and outside conventional online searches, it is home to several crimes related to child pornography, drug trafficking, the purchase of weapons, among other illegal content. It is nearly impossible to track or identify dark web users, making it an attractive place for cybercriminals who use it to buy and sell stolen personal information obtained through data breaches or hacking. Having your e-mail and personal data exposed on the Dark Web can bring many problems.
What happens if your identity is found on the Dark Web like e-mail? Why does this have the abiliity to impact my credit score?
Your e-mail can be the gateway to other information such as your full name, home address, IC number, passport and income. With this data, identity thieves can make various purchases on your behalf, apply for credit facilities like loans and credit cards, link your passport number to crimes, and could potentially even put your property and family at risk.
If these fraudsters take credit out in your name, this could really damage your credit score and put your chances of getting approval to credit at risk. You might face issues in getting approvals on your credit card, personal loans or mortage applications in future.
What can you do to ensure you are safe from such threats?
To minimise the risk of the consequences of data breaches, here are some steps you can take: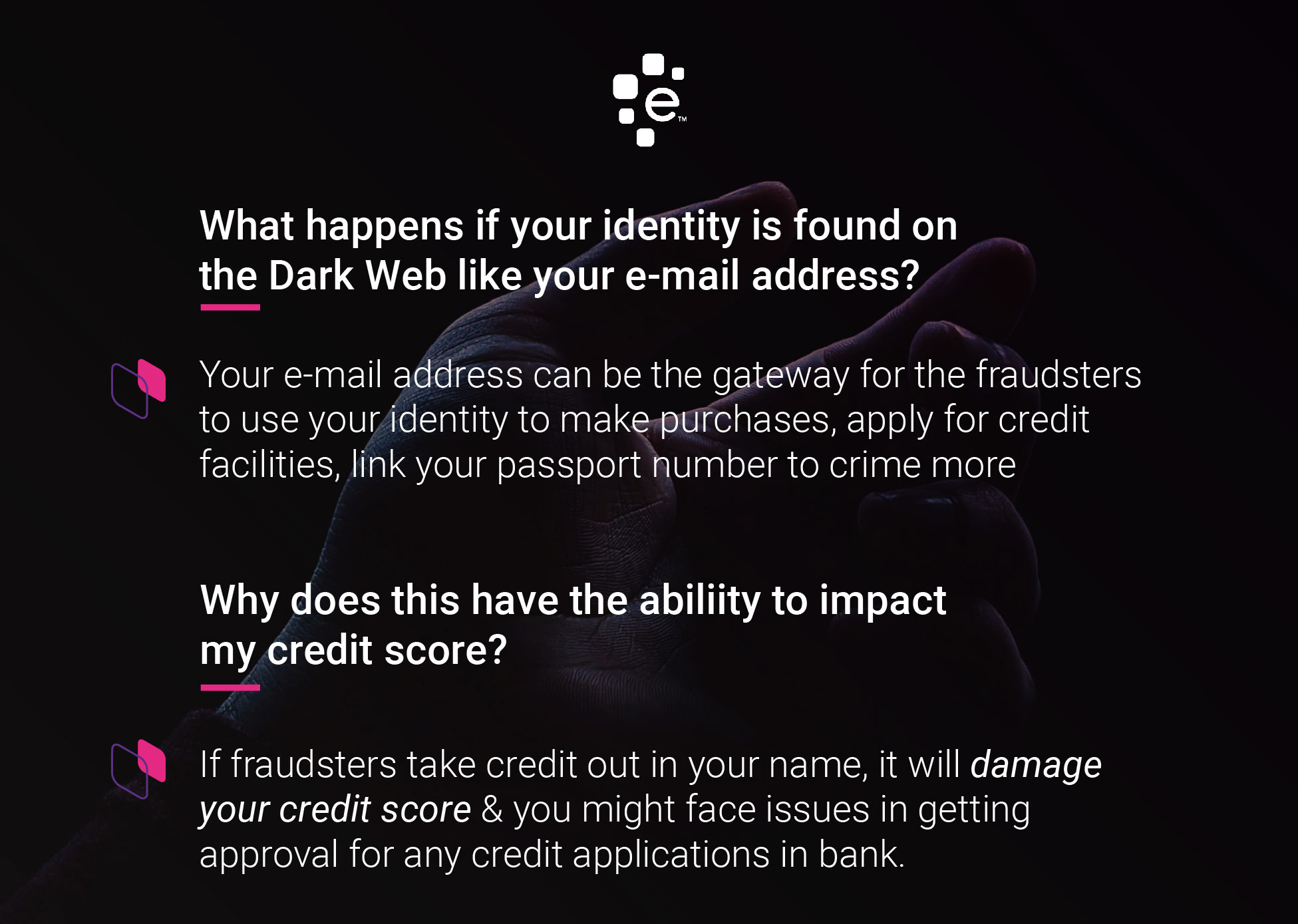 Think before you share.

Fraudsters may contact you using information they have on you, sometimes posing as bank or government agency officials. Do not give out any personal information over the phone unless you are absolutely certain that the call is genuine.

Keep good password habits.

Lots of online fraud begins with fraudsters having access to people's credentials. Using passwords that include a mix of letters, numbers and special characters makes it harder for fraudsters to crack these codes. Change your passwords often and refrain from using the same password for multiple online accounts.

Cover your bases.

Ensure that your employer, landlord and anyone else with access to your personal data keeps your records safe.
Here's how we can help...
Experian's TrackMyID uses our proprietary CyberAgent technology that acts as an Internet watchdog that proactively detects personal information that is unduly exposed. CyberAgent is the only Internet surveillance tool that can match data on an international level – breaking language barriers and detecting identity theft across the globe. Our leading technology monitors thousands of websites and millions of data points, alerting consumers if a match to their monitored personal information is found. This information is being gathered in real-time, giving both consumers the opportunity to react quickly and take the necessary steps to protect themselves.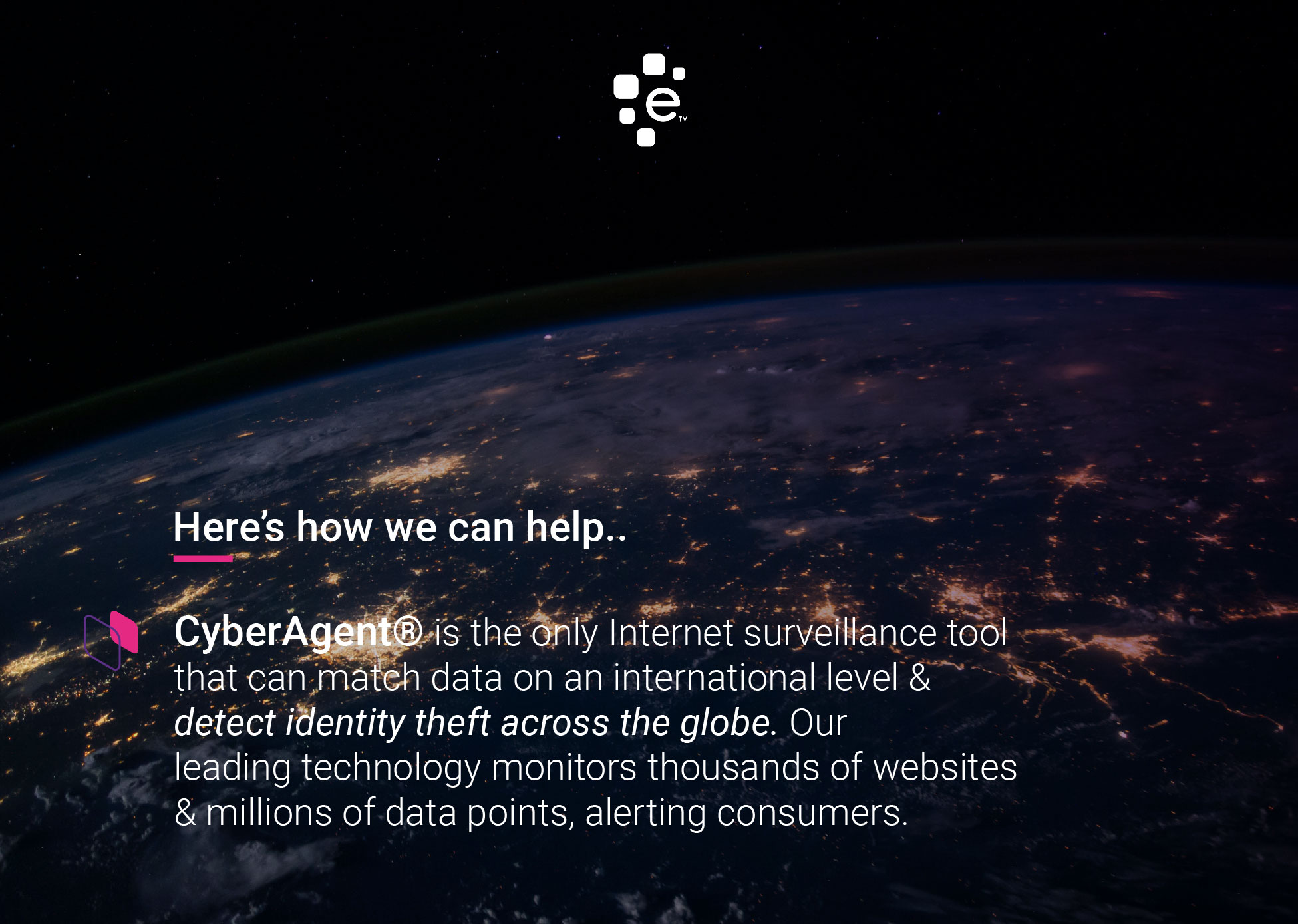 We have a range of subscription plans to help safeguard your identity. Together with our JagaMyID and MySecure Protection Plan, you can rest assured that you have holistic protection against the dangers of the dark web, identity theft and financial loss. Take the first step by subscribing to one of our plans today.
Can TrackMyID remove my compromised details which have been found on the Dark Web?
Unfortunately, TrackMyID will not be able to do that. TrackMyID serves to detect and alert you of your information which has been compromised and the details surrounding the breach. However, we will provide you with the steps you can take to mitigate the impact of the breach.
I want to report cyber crime, what can I do?
If you suspect any illegal online activity and want to report it, you can contact Malaysia Computer Emergency Response Team (MyCERT) by CyberSecurity Malaysia. Please refer to https://www.mycert.org.my/portal/full?id=9eb77829-7dd4-4180-814f-de3a539b7a01 on what you can do to report your incident.
Can I cancel my subscription to TrackMyID?
You can cancel anytime to discontinue your subscription. However, all services rendered by Experian are provided on a non-refundable basis.
However, by cancelling your JagaMyID or JagaMyID Plus subscription, you could put yourself at risk of identity theft or credit fraud.
To cancel, please contact our Consumer Support Division at 03-2615 1100 or email to info@mycreditinfo.com.my
To view the TrackMyID Terms & Conditions, please click here.