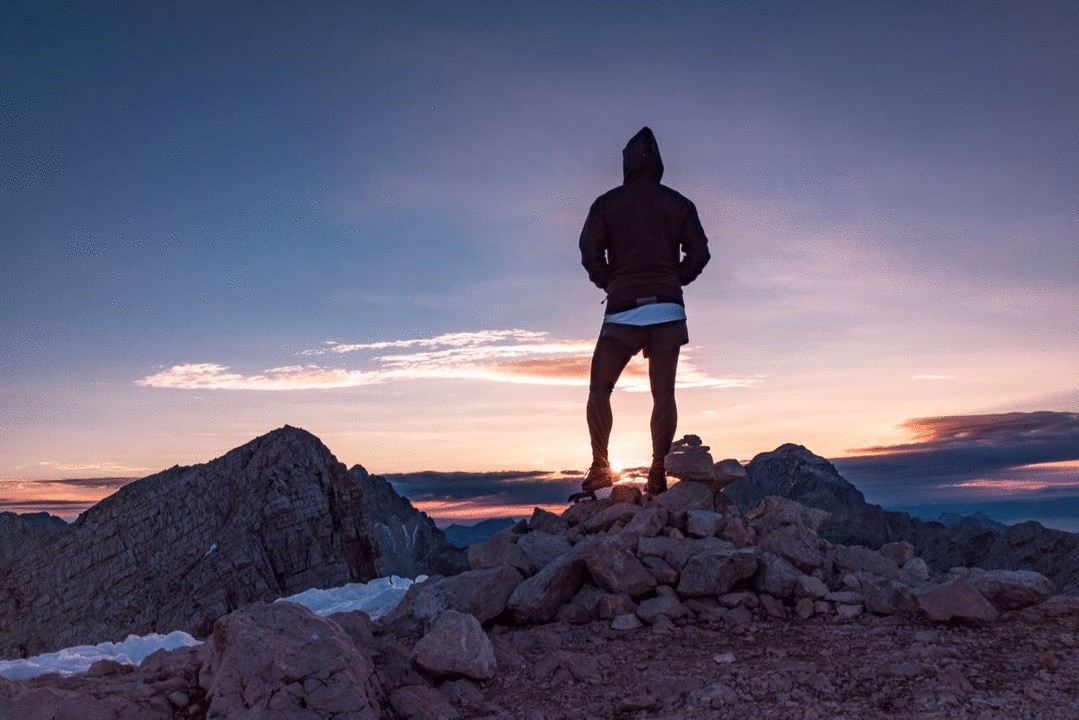 It's interesting that while we always focus on getting a clean bill of health, an area always forgotten is in the area of financial health. Instead of just saving for a rainy day, do look into your credit responsibility, starting with knowing your credit report. A credit report is a snapshot of your payment discipline track record, highlighting your credit score that is based on both public and private information.
The 2016 Experian study found that 64% of consumers have never viewed their credit report while another 8% were unsure if they have viewed it. Only 28% of respondents had seen their credit reports. Worryingly, 56% did not know the function of a credit score and the impact it could have on their credit applications.
To help you, here are five top reasons why your credit report must be part of your life:
1. Securing a loan, now or in the future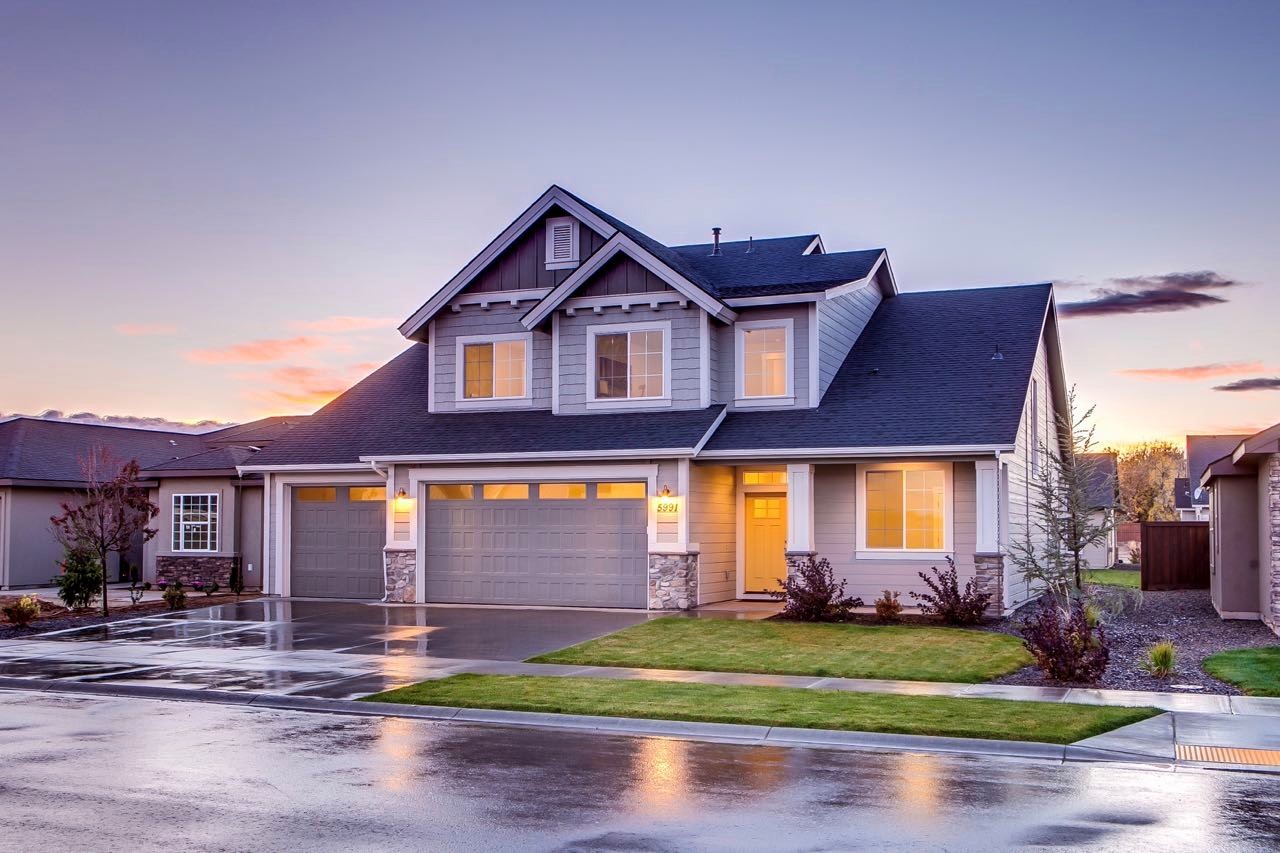 One of the first few things you usually do when you wan to buy a car or a house is to obtain a loan from a financial institution. Financial institutions will first look into your repayment history and track record. A good credit score not only help you get a loan, but also determine the interest rates and other perks provided by the bank. If you have a low credit score, you run the risk of having your loan applications rejected. Getting the score up to a favourable may take a long period and this may hinder your ability to achieve your financial goal.
2. Potential employment opportunities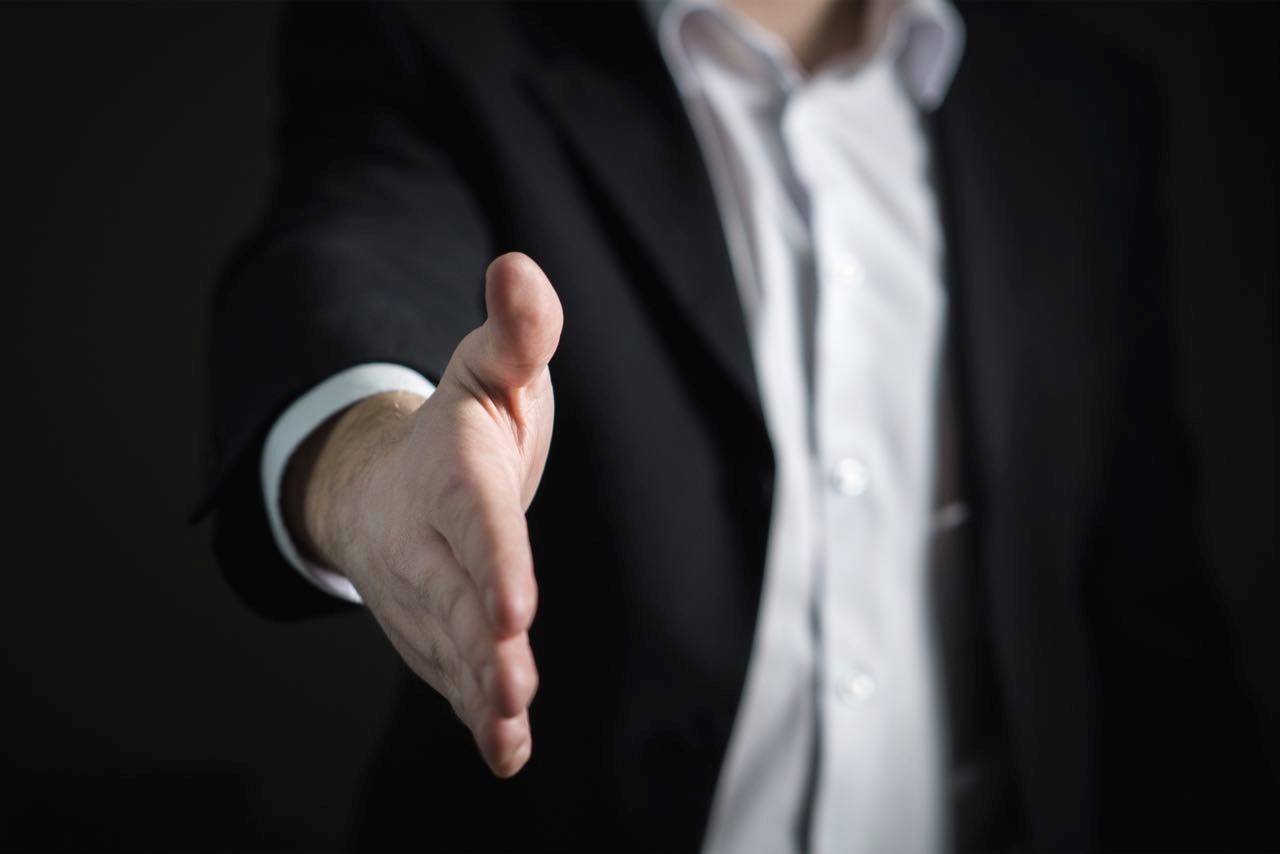 Don't be shocked but some employers have started reviewing the credit reports of their potential candidates. They do this not to check on your credit scores but on other aspects such as level of responsibility (lack of credit worthiness/bad paymaster), ethical standards (involved in theft, fraud or bankruptcy) and your financial maturity.
3. Correct wrong information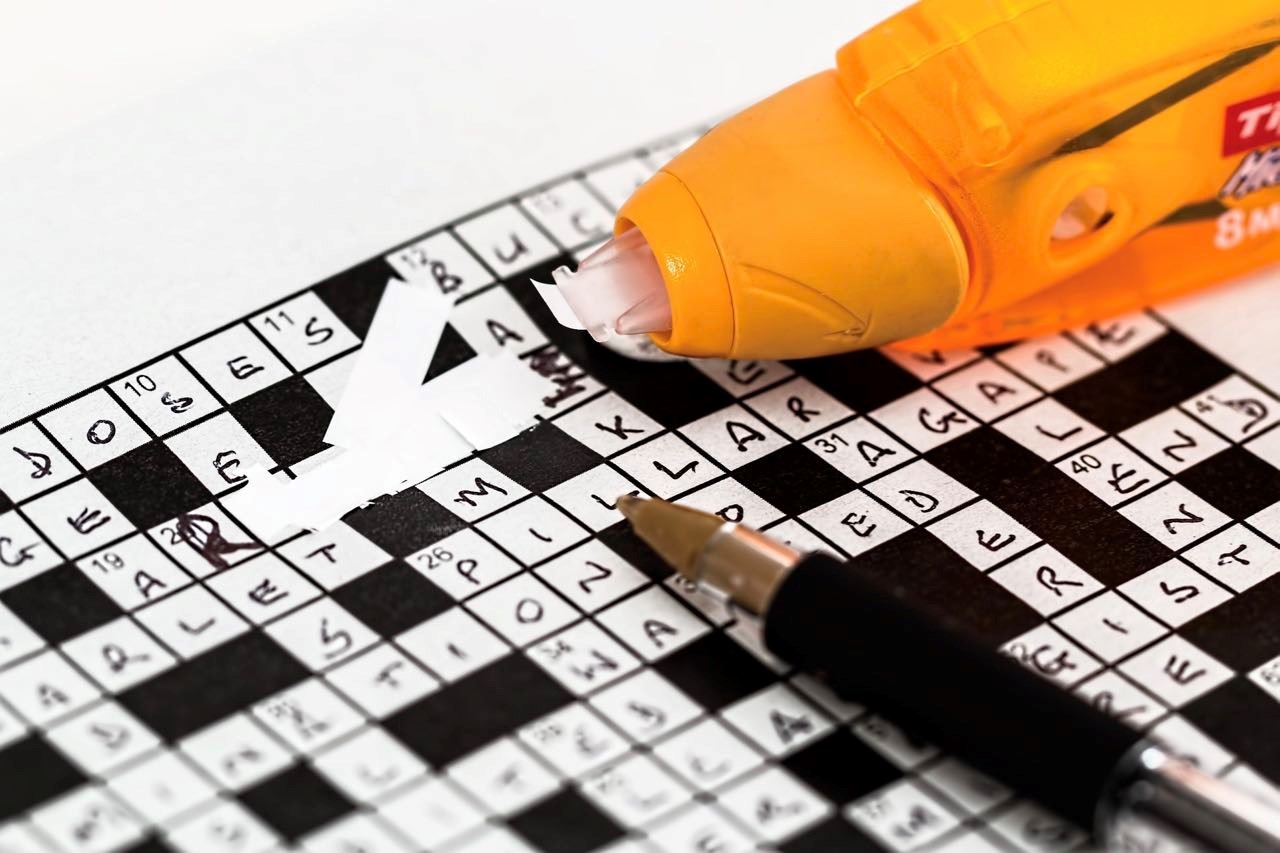 Under the Credit Reporting Agencies Act 2010, all the information in the credit reports must be accurate, complete and updated. If you find any incorrect information such as paid-up loans that is still listed, you should immediately get this corrected by obtaining the necessary supporting documents from the said institutions and forward them to the credit reporting agency.
4. Identity theft or fraud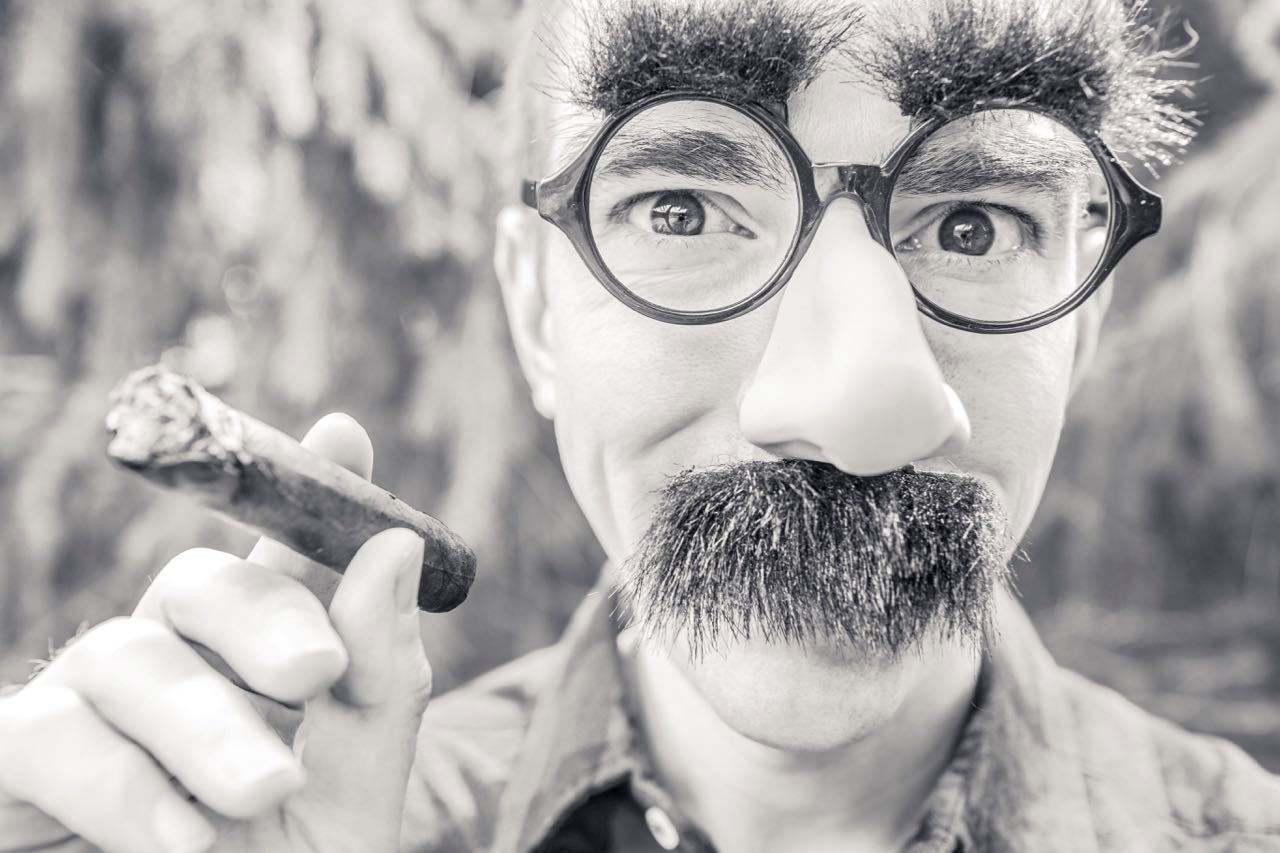 With the advent of the cyber age and everything digital, there have been numerous cases of fraud, where customers suddenly find out they own a credit card or a loan which they never knew about. Early detection is important to safeguard your financial health and a credit report will highlight these credit facilities undertaken. In addition to this, some credit reports will also have in place a monitoring system which alerts the respective consumer every time their identification card is used to apply for loans.
5. Future use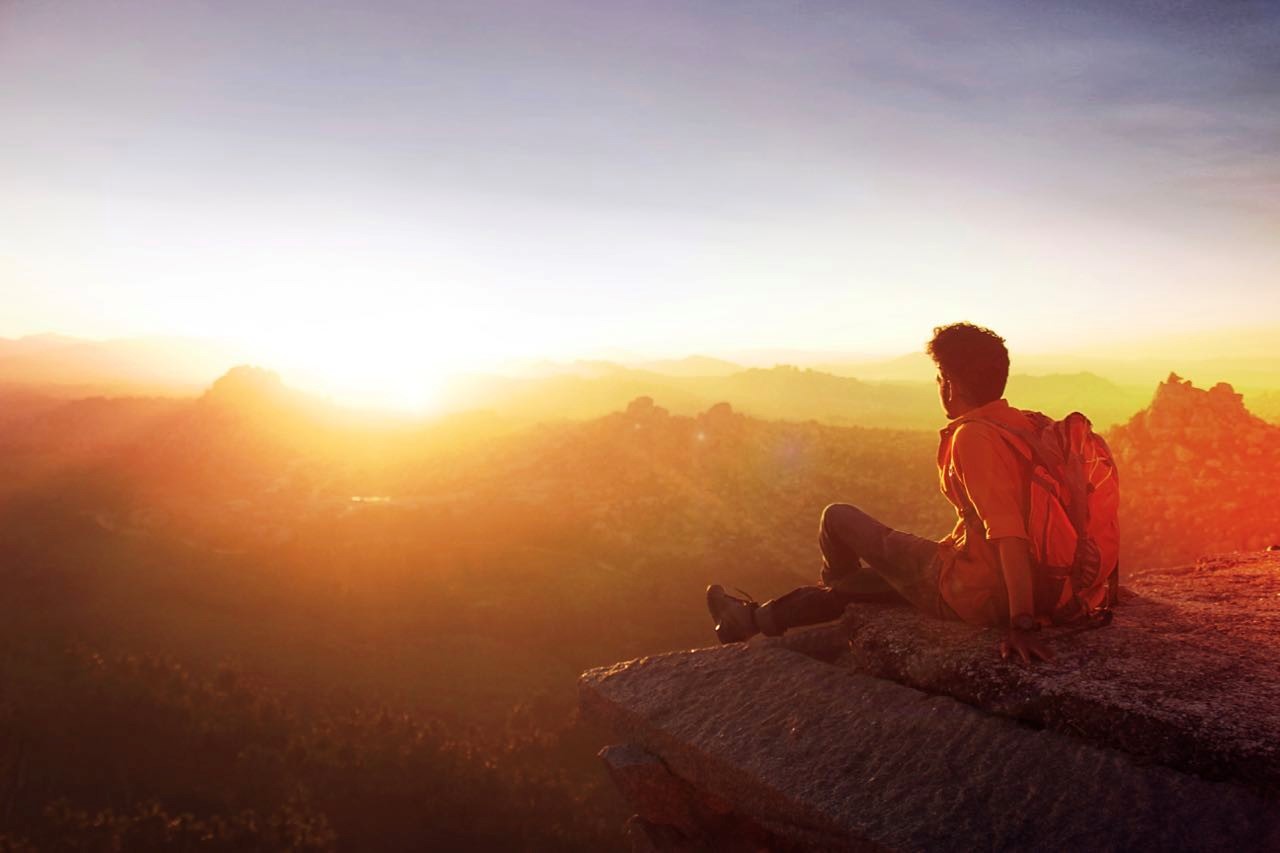 With a good credit score it would allow you to gain easier access to funds. So, if you check your credit profile at least once every month, you will know where you stand financially, areas to improve and most importantly, ensuring that even if you don't need cash now, you still have this opportunity in the future.
When it comes to building wealth, it is not just about how many assets you own but also your responsibility in maintaining a healthy credit profile. If this is not managed, it will impact your overall financial well-being. Take the right steps today and work your way towards achieve your financial goals.